Welcome to our Serene Prairie French Bulldog Available page.
Our Puppies are raised in our home as part of our family. They come current on all shot's, Worming's, Microchiped & have had a vet exam along with a fecal test before going to their new family.  You might ask what is different about a puppy from Serene Prairie Frenchies vs a  Puppy from other breeders?  We don't just offer you a companion we offer you True Lifetime Support along with offering Boarding, Training & grooming For our Serene Prairie Families only at our private facility! You will receive a Copy of all Health testing that was done on the Sire and Dam along with shot records and a copy of vet exam, food, Toy, bone, potty pads and information about the breed and what we offer and why!
We do have a litter list fee of $300 to be placed on our list for our upcoming litters if you would like to be placed on our list give us a call 509-939-7186.
Here at Serene Prairie Frenchies we love to show and breed for the hopes of our next future star so when you see an older puppy available they are the ones we kept back to show and for one reason or another they won't be going in the show ring. These guys are the best pets as they have been spoiled and pampered and have some training already.   
We do have some adults retiring this year so if you are interested in a well rounded adult let us know.
 
This page was updated last on 05/18/2022
Everything is moving so fast if you have an idea of what you are looking for but don't see one available give us a call or send us an email.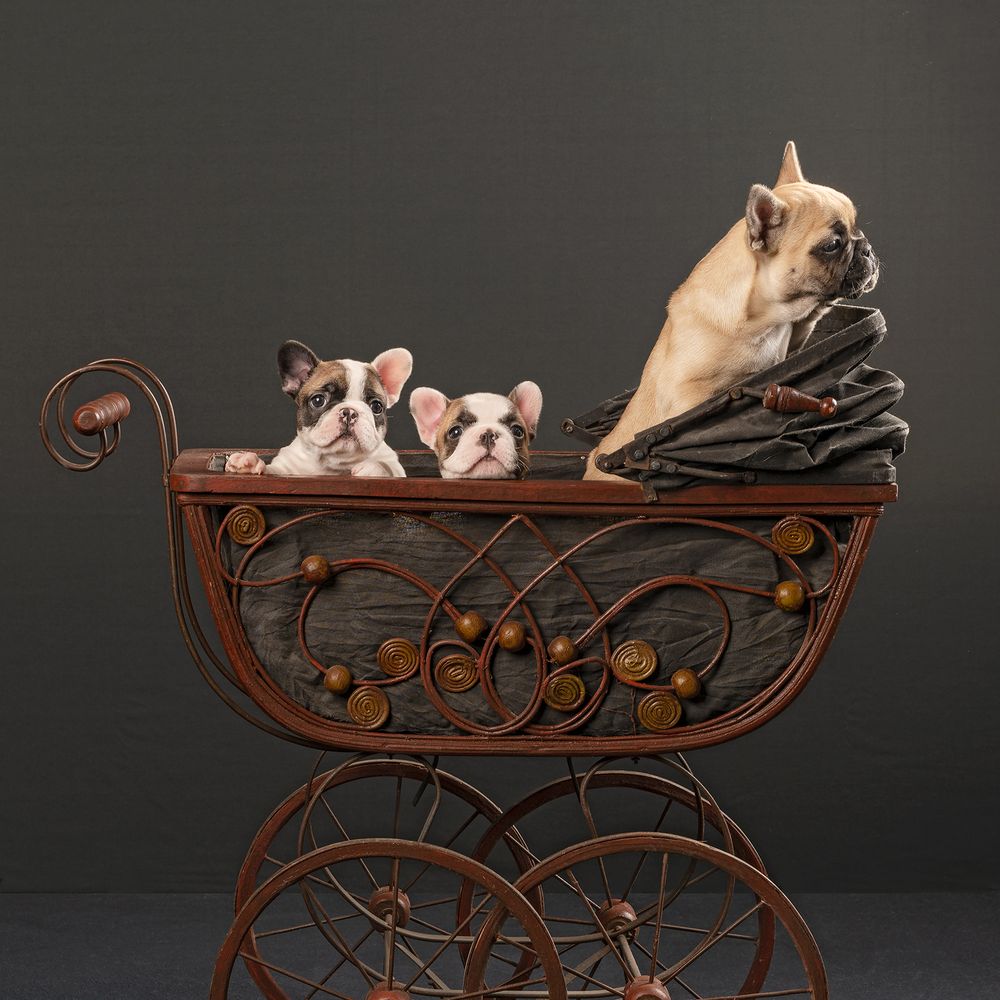 Welcome To Our Available Page!
Please understand our list fills up fast so if you are looking to get a serene Prairie french bulldog puppy you will need to be placed on our up coming litter's list!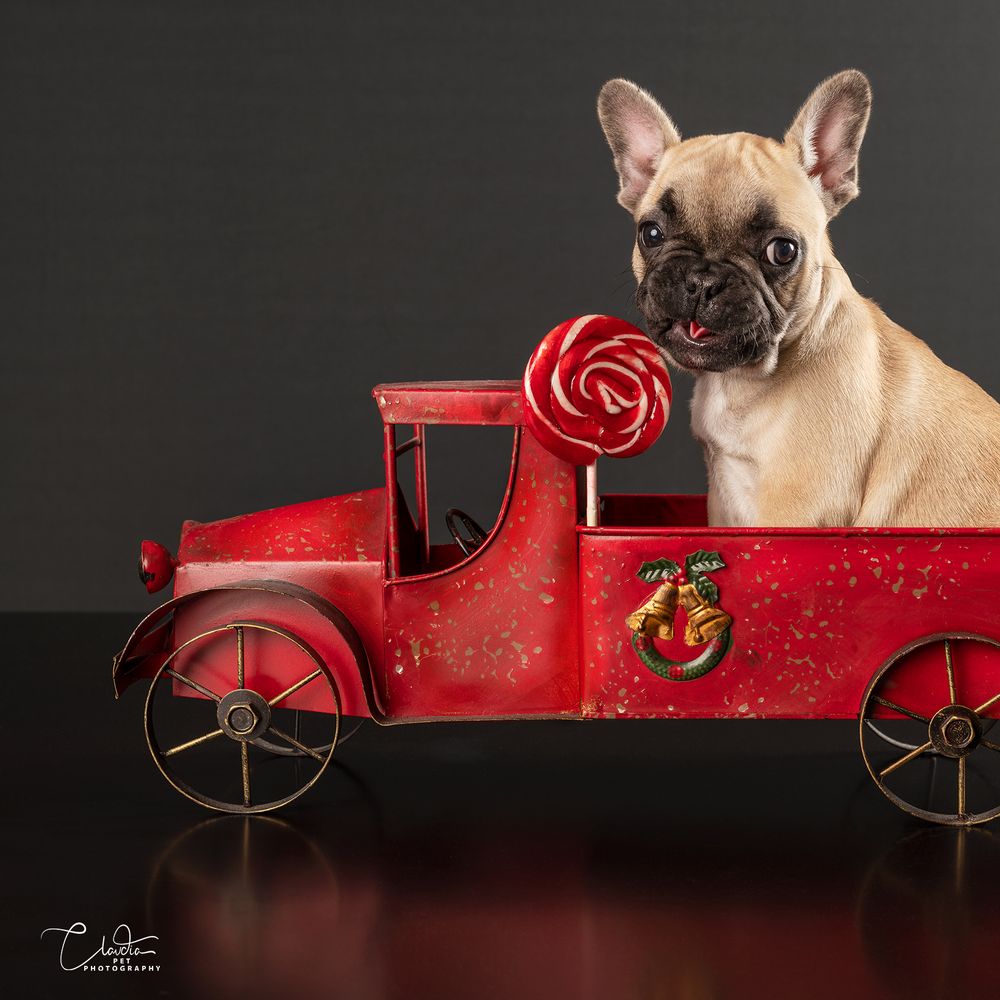 We are expecting Fawns with black mask, Brindles and hoping to be blessed with Pieds.